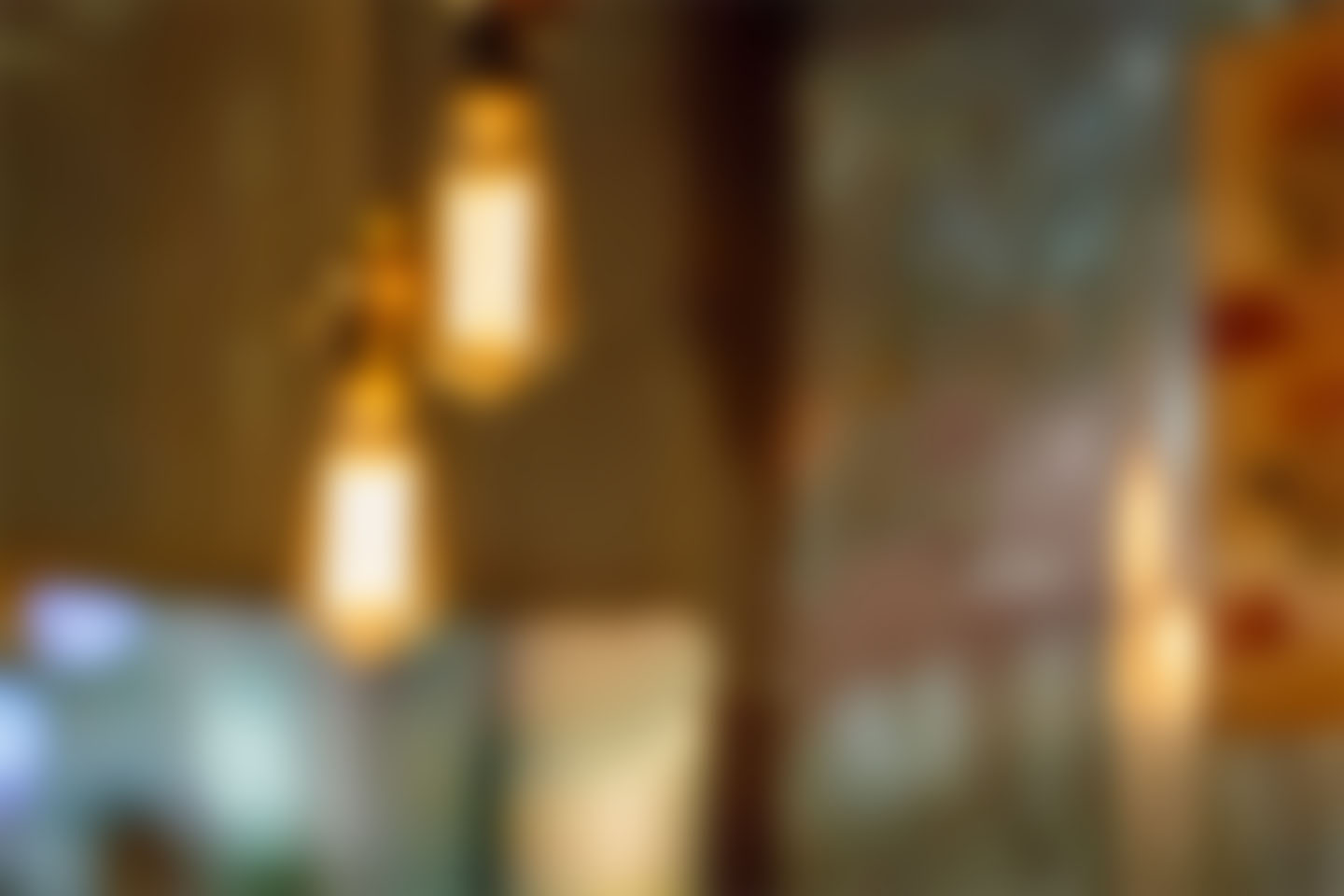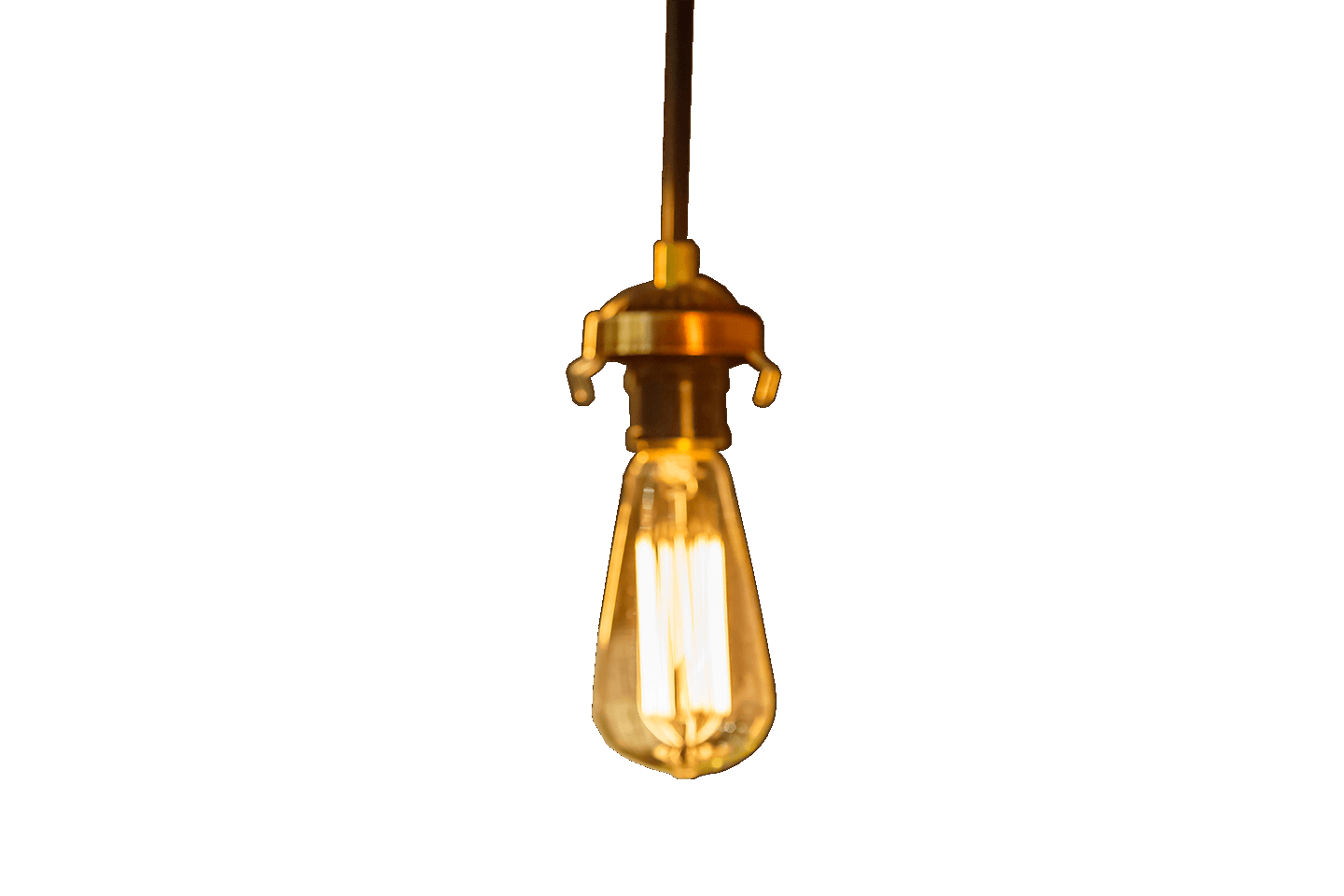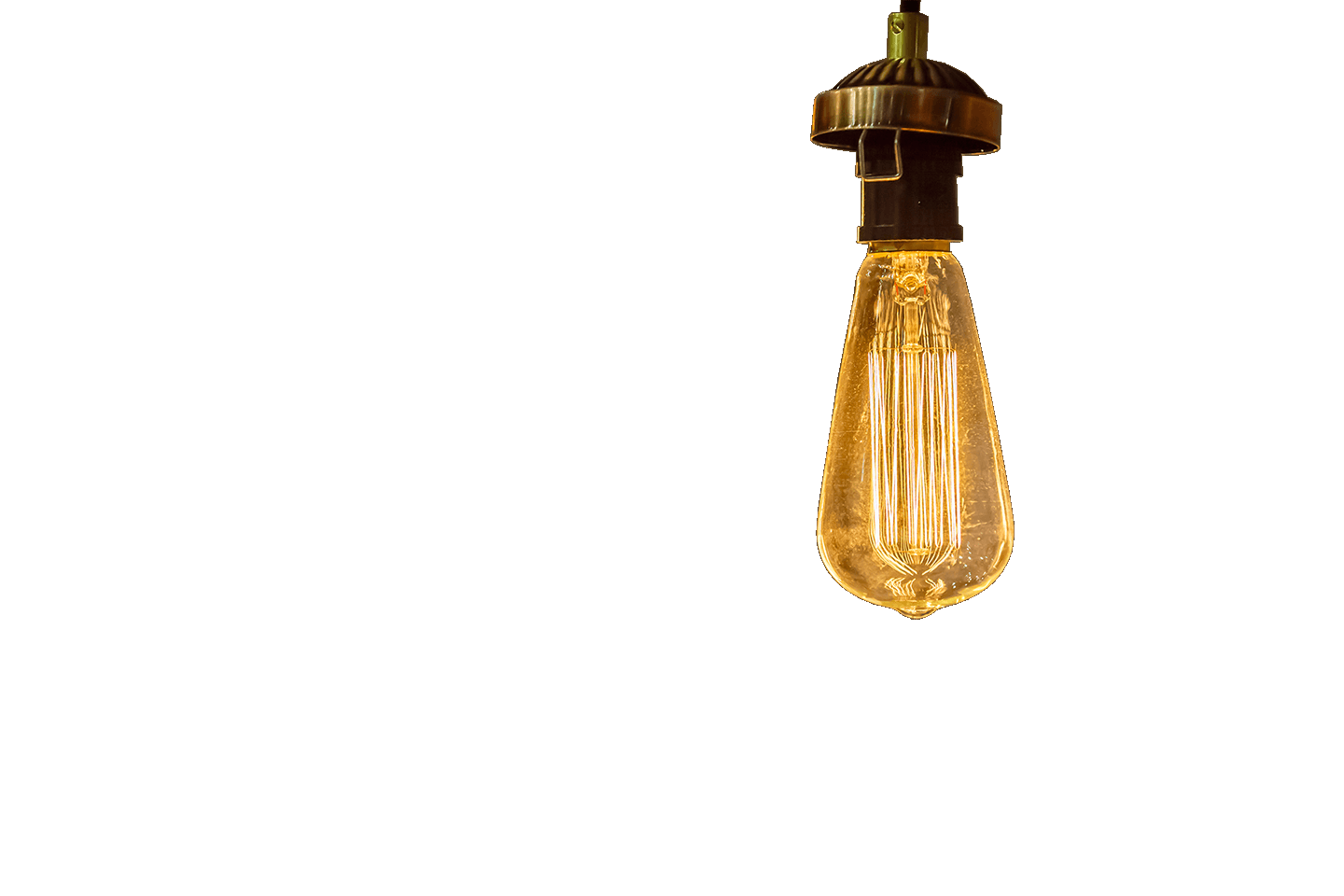 Ideas Are In The Air!
Left To Be On A Right Pulse
To Catch'em
About Us
Since 2013, Haffo has provided more than 20 top-notch IT outsourcing solutions to its customers. Our diverse services portfolio ranges from web development and mobile apps to quality control and security. We're passionate about coding and we know how to do it right. 
Haffo team members are specialists who are among the world's best and brightest.
We build complex software solutions, intuitive mobile apps and creative websites for startups, mid-size businesses and large enterprises, helping them reach their full potential and increase profits. Dozens of companies of all shapes and sizes rely on our custom development solutions in their day-to-day operations.
From startups to enterprises, we create products that matter.
In partnership with us
Advantages